YOUR PEST CONTROL COMPANY IN BRISBANE
All Bugs Termite Management Services
We are an experienced pest control company and we pride ourselves on putting the customer first and providing quality guaranteed pest management and control services to all Brisbane suburbs (click here to see map). Specialists in termite treatments, timber pest inspections and general pest management including: cockroaches, silverfish, ants, spiders, bed bugs, fleas, bird-lice, rodents, flys, mice, mosquitoes, possums, and white ants.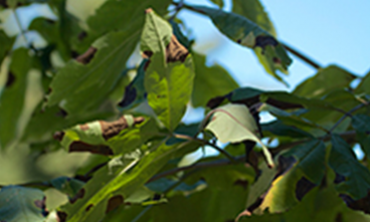 All Bugs provides a professional and cost effective way to pest control your business.
We offer a complete range of residential pest control services to help you get rid of all of your creepy crawlies.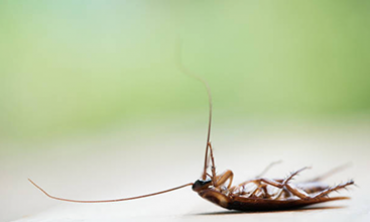 From cockroaches to termites we treat a wide range of pests in the most effective and eco-friendly way.
Get a Free Estimate for:
We'll call you back soon!
SOME OF OUR MANY HAPPY CLIENTS
We had Graham from All Bugs Termite Management to do the pest control in our house a few months back and we were impressed with his quality service, reliability, punctuality and affordability. Highly recommended.

I have been using All Bugs on all my properties because I'm sure the job is being done properly. My houses are my most important investment asset and I want to ensure they are maintained correctly. I trust this company as they always do the right thing by me

We didn't know we had a termite problem, I was only going to book for pest control but Alyson suggested to have an inspection done as well and gave me a good price for the termite treatment. They are very helpful, very professional and very thorough with the inspection, gave us very good advice and got rid of the termites for which we are truly grateful.
I will use them again next year and recommend them to friends and family.


PESTS DON'T STAND A CHANCE! CALL ALL BUGS (07)3324 0111