YOUR PEST CONTROL COMPANY IN BRISBANE
All Bugs Termite Management Services
We are an experienced pest control company and we pride ourselves on putting the customer first and providing quality guaranteed pest management and control services to all Brisbane suburbs (click here to see map). Specialists in termite treatments, timber pest inspections and general pest management including: cockroaches, silverfish, ants, spiders, bed bugs, fleas, bird-lice, rodents, flys, mice, mosquitoes, possums, and white ants.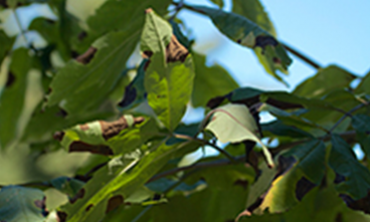 All Bugs provides a professional and cost effective way to pest control your business.
We offer a complete range of residential pest control services to help you get rid of all of your creepy crawlies.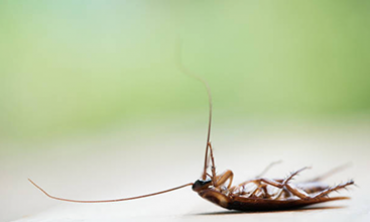 From cockroaches to termites we treat a wide range of pests in the most effective and eco-friendly way.
Get a Free Estimate for:
We'll call you back soon!

PESTS DON'T STAND A CHANCE! CALL ALL BUGS (07)3324 0111