Pest Control Near Me
Pest Control in Brisbane
Due to Brisbane's dense population and close proximity to buildings, the CBD area is particularly prone to the threat of drywood and subterranean termites, fleas and ants.
Subterranean termites travel through the ground by maintaining contact with the moisture, which allows them to travel between buildings with ease. The termites establish nests between the walls and begin to feed on the material – thereby destroying the building's structure from the inside. Infestations like this occur on a regular basis and it can happen without any clear visual signs.
Local Knowledge in Pest Control for Businesses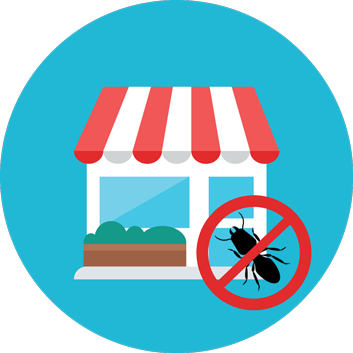 Other vermin like rats, ants and fleas regularly infiltrate properties like hospitality venues, hotels, offices and manufacturing plants. We offer a comprehensive pest control solution for your commercial property, which guarantees the removal and prevention of pests entering your premise.
All of our pest controllers are licensed to operate in QLD and we follow Australian Standard AS3660 procedures and quality control checks.
Our experts bring years of experience studying how pests and insects infiltrate different kinds of properties. They use effective chemical and physical treatment to remove the threat of pests, and preventing them from infiltrating again. Our experts understand the habits of pests and what influences their behaviour, which allows them to identify points-of-entry and common nesting places.
Get a Free Estimate for:
We'll call you back soon!
Servicing Our Surrounding Suburbs
We provide our comprehensive services to a range of suburbs across Brisbane and its surrounding areas. Our operating hours are between
Monday – Saturday (7am – 7pm). Below are the following suburbs we service:

PESTS DON'T STAND A CHANCE! CALL ALL BUGS (07)3324 0111
Contact All Bugs Termite Management Services Today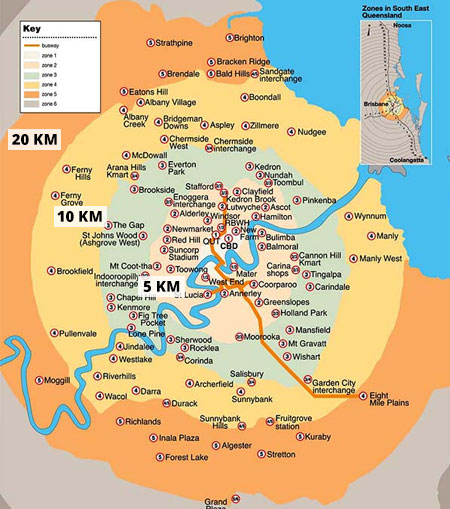 Servicing Brisbane and surrounding areas within a 20k radius
If your town or suburb isn't listed and you wish to enquire about our services, send us a message or call us on (07) 3324 0111 or 0411 108 888  and we can discuss operating in your local area.
For all other enquiries about our Pest Control Services, request an online quote here or email us at allbugstermite@hotmail.com and we'll arrange your next appointment for you.
SOME OF OUR MANY HAPPY CLIENTS
We had Graham from All Bugs Termite Management to do the pest control in our house a few months back and we were impressed with his quality service, reliability, punctuality and affordability. Highly recommended.

I have been using All Bugs on all my properties because I'm sure the job is being done properly. My houses are my most important investment asset and I want to ensure they are maintained correctly. I trust this company as they always do the right thing by me

We didn't know we had a termite problem, I was only going to book for pest control but Alyson suggested to have an inspection done as well and gave me a good price for the termite treatment. They are very helpful, very professional and very thorough with the inspection, gave us very good advice and got rid of the termites for which we are truly grateful.
I will use them again next year and recommend them to friends and family.


PESTS DON'T STAND A CHANCE! CALL ALL BUGS (07)3324 0111