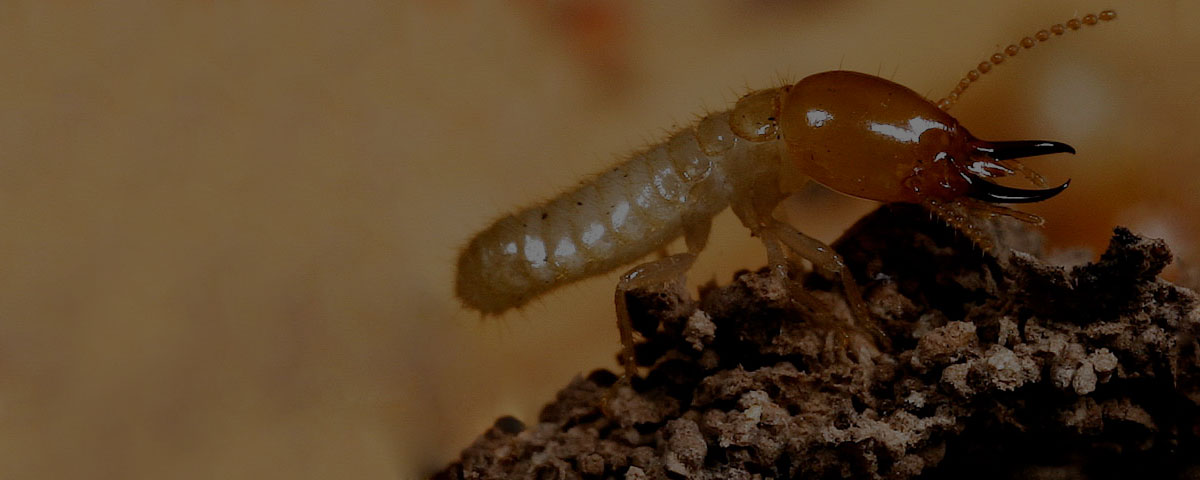 Termite Treatment | Ascot
Ascot prides itself on its beautiful heritage listed buildings, stunning views of the Brisbane CBD, and clean living standards. Unfortunately, due to its close proximity to the city, Ascot is an appealing hotspot for termites looking for food and shelter.
If your home or business is under threat from termites – or you have a sneaking suspicion it is – our termite treatment in Ascot will bring you fast relief.
For over 30 years, All Bugs has been saving the Ascot community from all kinds of termite invasions. Our team of local pest controllers use the latest technology and termite management systems to make your property a termite-free zone for good.
Pet and People-Friendly Treatment
Our treatment plans are tailored to achieve the best possible outcome for your situation. You receive ongoing support until the infestation is gone and you're safe from future infestations.
Few things are more important than the health and safety of your friends, family and staff.
All Bugs termite treatment for Ascot is 100% deadly for termites, but completely safe to use around pets, children and pregnant mothers. They're also eco-friendly and won't leave behind any strong odours – so you can continue your day straight after the treatment is done.
All of our treatments are effective against any termite species.
Pre-construction physical barriers for lasting, chemical-free protection from termites
Non-toxic chemical barriers to kill existing termites and detract potential intruders
Safe and discreet termite baiting stations with ongoing monitoring
Local Experts in Ascot
All Bugs has been saving the Ascot community from termites for over 30 years. With our local knowledge of termite behaviour, we identify the source of infestations and provide the best possible solution to meet your needs.
Our termite treatment is up-to-date with the latest technology, termite management methods and meets Australian Standard AS 3660.1:2014 Termite Management.
Depending on your property and infestation, many of our chemical products can last for up to 5 years or more. This will ensure you enjoy lasting relief from termites and don't have to worry about wasting money on re-booking appointments.
Why Choose All Bugs
Here's why the locals of Ascot depend on All Bugs for termite treatment:
FREE termite treatment quote
Proudly serving all major areas of Ascot
Fully licensed and insured pest experts
Safe, non-toxic and lasting treatment plans
Lasting relief from any termite species
Say Goodbye to Termites for Good
Relief from unwanted pests is only a phone call or message away.
Save your property from termites by calling (07) 3324 0111 or leave a message to receive a call-back from an All Bugs team member.
All Bugs is available Monday to Friday (7am – 7pm) for termite treatment in Ascot.
*For your peace of mind, we recommend children with allergies, crawling toddlers and pregnant mothers in their first trimester avoid exposure to pesticides.