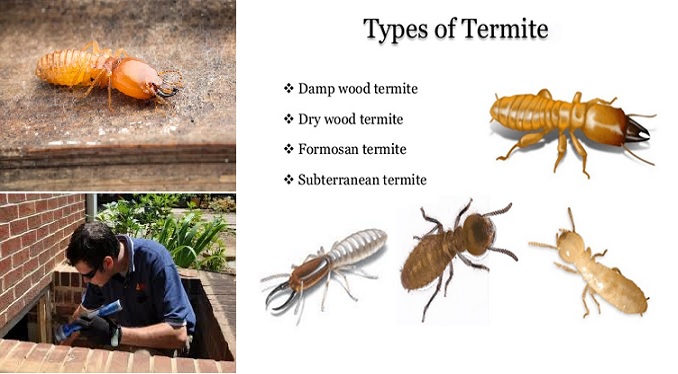 Building and Timber Pest Inspections for Beenleigh
Property sales can be a stressful experience for buyers, sellers and real estate agents.
You want to get the best deal on the purchase or sale of your property. And you definitely don't want to foot the bill for costly repairs! To achieve this, you need to identify any pest-related problems and have them resolved by a licensed technician as soon as possible.
A pre-purchase or pre-sale timber pest inspection in Beenleigh can address all of your pest-related concerns. Without the risk of disturbing pest activity, you get a comprehensive timber pest inspection report within 24 hours that details everything you need to know about the condition of your property.
All Bugs is fully licensed, insured and compliant with relevant Australian Standards.
Available for Pre-Purchase, Pre-Sale, Pre-Auction, Strata, and General Building Inspections
Get an inspection report within 24 hours
Arranged with your real estate agent
Fully licensed timber pest inspectors
Minimal disruption to your home life or business
Need an urgent timber pest inspection report in Beenleigh? Call All Bugs on 3324 0111 or send your enquiry to book an appointment.
Discreet Inspection Approach
All Bugs uses the latest tools and technology to pinpoint the exact location of timber pests without disturbing their presence. Each solution is Australian Certified and operated by licensed professionals with years of experience.
Your premise is inspected with the following tools:
Thermal image camera
Termite tapper
Moisture meter
High definition camera
Borescope
Acoustic probe
These non-invasive methods offer peace of mind for buyers and sellers. If a more specialised section of the property needs to be inspected, we only proceed until written consent has been received.
Where We Look
Every nook and cranny is inspected during your timber pest inspection in Beenleigh.
This includes the subfloor, drainage pipes, kitchens and bathrooms, foundations, the ceiling space, around the outside, gardens and retaining walls. If there are any spots we cannot access, we'll notify you in the inspection report and request a follow-up appointment.
During the inspection, the All Bugs team will look for the following:
Visual signs of infestation
Identify species of timber pest
Signs of damage to timber structures (moisture, fungi and wood rot)
Damage from previous infestations
Risk assessment of possible future infestations
Condition of pre-existing termite treatment
Rest assured, you'll have peace of mind knowing every aspect of the property has been searched.
Treatment Plans
If your property has timber pests, All Bugs will create a custom treatment plan to target, eliminate, and control the infestation.
All treatment options from All Bugs are people, pet and eco-friendly. Most of our solutions are odourless and discreetly placed in targeted areas to keep them out of sight. Since you won't have to evacuate the premise during treatment, your business and home life is not disturbed.
Each treatment is covered by an All Bugs warranty for peace of mind.
Book an Appointment
All Bugs is available Monday to Saturday (7am – 7pm) to conduct timber pest inspections in Beenleigh.
Call (07) 3324 0111 or send your enquiry to book an appointment. We'll be happy to arrange an inspection on a suitable day and time for you.