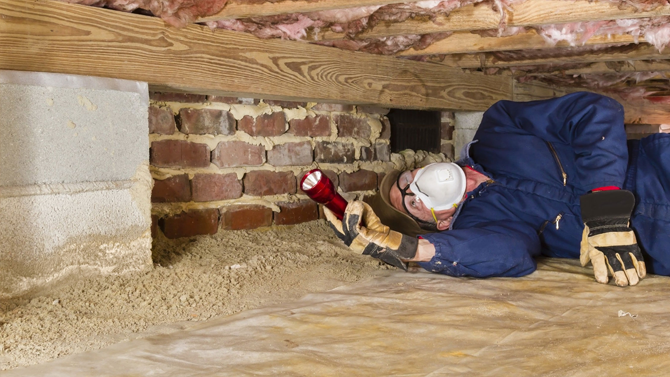 Annual Termite Inspections Holland Park
Is Your Property Safe From Timber Pests?
All Bugs are licensed to perform annual termite inspections for homes and commercial buildings in Holland Park.
Our team of local pest experts are insured for up to $10 million public liability and covered by professional indemnity insurance.
All Bugs specialise in termite inspections and termite management that involve safe, odourless and non-toxic treatments to eliminate termite infestations of any size or scale.
It only takes a few minutes of your time to book an inspection and save yourself from a lot of heartache. With a fleet of vehicles regularly servicing Holland Park, you can be confident a local termite expert is just around the corner.
What do you get when you choose All Bugs?
Timber Pest Inspections
Pre-Purchase Inspections
Strata Title Reports
Early Detection is Key
All Bugs uses local knowledge and the latest technology to provide a complete termite inspection of your Holland Park premise.
We perform a thorough assessment of the property that covers all the places that normally can't be reached. We go through a comprehensive checklist to look for:
Visual signs of timber damage caused by termites
Leaking plumbing and areas with high moisture levels
Identification of termite species
Location of termite colonies
Possible entry points
How the termites are surviving
After the inspection, you get an obligation-free quote and copy of the inspection report that details all of this information in plain and simple terms.
Custom Treatment Plan
If we do find termites, we can prepare a termite management program to remove your infestation for good.
Based on your situation, we may use one or more of the following:
1) Safe liquid chemical barrier around the building to stop termites from entering or leaving the premise.
2) Discreet baiting stations in targeted areas to poison termites and eventually reach the entire colony.
3) Ongoing monitoring of the treatment to get the best outcome for your property
All treatments are odourless, non-toxic and safe for pets, children and pregnant mothers.
You're in Good Hands
All Bugs is a family-owned business with over 30 years of experience performing annual termite inspections in Holland Park.
Every technician is a proud member of the All Bugs family – we don't outsource contractors! Our technicians have up-to-date training on current industry standards while using the latest tracking technology and pest control solutions.
With careful planning and ongoing support, we work together with Holland Park residents like yourself to achieve a successful outcome.
Why Choose All Bugs for Termite Inspection
Discover why residents across Holland Park put their trust in All Bugs:
Complete termite inspection report
Custom termite management plan
Covered by Public Liability and Professional Indemnity
Safe and odourless treatments
Ongoing professional support
Get Your Termite Inspection Report
It only takes a few minutes of your time for total peace of mind.
Connect with a termite inspection expert in Holland Park by calling (07) 3324 0111 or get in touch with us for a quick response.
*For your peace of mind, we recommend children with allergies, crawling toddlers and pregnant mothers in their first trimester avoid exposure to pesticides.