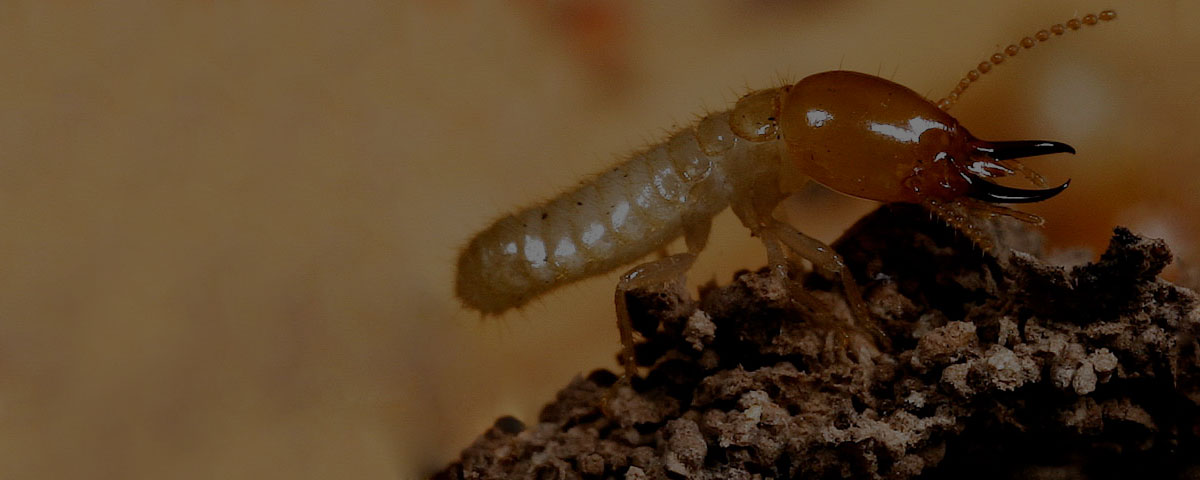 Say Goodbye to Termites – Treatment in Holland Park Has Arrived
No one wants to spend their day worrying about the threat of termites.
You have work to do, a family to take care of, and other business to deal with. At the same time though, these pests are invading your personal space and wreaking havoc on your property.
What you need is fast and effective termite treatment. At All Bugs, we help residents in Holland Park win the fight against timber pests for good.
A Different Approach
Every home is unique. Therefore, you need termite treatment that specifically targets the location of termites and their colonies.
We don't follow a 'one-size-fits-all approach.'
Our team implement effective strategies to isolate the problem. We setup bait systems that target specific colonies and prevent more termites from coming inside. These baiting systems are placed in concealed area – so your friends, family and customers won't see them.
We also monitor termite activity and follow-up with regular appointments to ensure the treatment is doing the job.
Safe for Families
If we believe your building would benefit from pesticide treatment, we'll advise you on where the treatment will be applied.
Don't worry, our pesticides are completely odourless and non-toxic. So they're safe to use around pets, children and families.*
After the liquid treatment is applied, your property will be ready to use straight away.
We Respect Your Privacy and Business
Depending on the size and layout of the property, treatment can take anywhere between four to eight hours.
Our team are diligent in their work and treat each property like their own. We work effectively to avoid disrupting your lifestyle or business – and we leave the premise tidy afterwards.
Why Choose All Bugs Termite Treatment
We want people to be proud of their homes. We want business owners to relax knowing that their building is compliant with Work Health & Safety standards.
An annual termite inspection and treatment can help you achieve these things. Best of all? We're conveniently located in Holland Park!
Baiting systems are cost-effective and produce lasting results
Treatment is placed in concealed areas – no one will even notice their presence
We can visit you regularly to ensure the treatment is working
Our pesticides are non-toxic and safe around pets, children and families*
Every technician is part of the All Bugs family – we don't sub-contract!
Solve Your Termite Problem for Good
Call (07) 3324 0111 to arrange a free site inspection for your property.
Send your online enquiry to get free advice on termite treatments and servicing your property in Holland Park.
*For your peace of mind, we recommend children with allergies, crawling toddlers and pregnant mothers in their first trimester avoid exposure to pesticides.