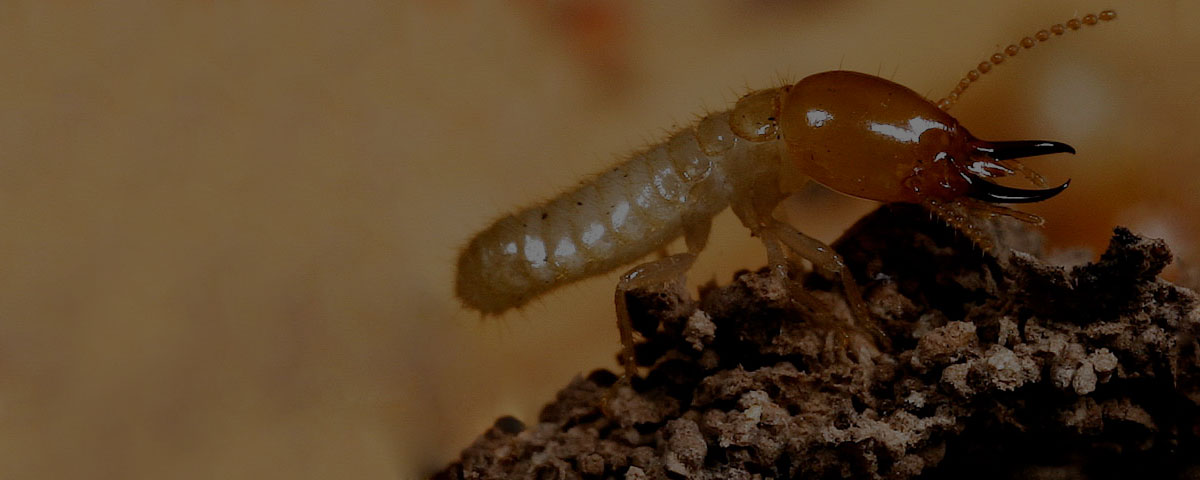 Termite Treatment for West End
If you suspect you have termites in your home or business, relax. All Bugs provides fast, eco-friendly, and effective termite treatment in the West End.
For free advice and an honest quote, simply call (07) 3324 0111 or click 'Get a Quote Now.'
How to Achieve a Pest-Free Zone
Our highly skilled pest experts can identify the source of your infestation. Then set up a custom treatment plan to eradicate the current infestation and safeguard your home or business against future threats.
All of this is carried out with minimal fuss to your day and without the use of harmful chemicals.
Once the job is done, you can breathe a sigh of relief, and relax knowing your termite treatment is guaranteed to last for at least 5 years. How's that for absolute comfort and peace of mind?
Here are just some of the other advantages you enjoy when you choose All Bugs to treat your home or business for termites:
After a thorough property inspection, you'll get a detailed written report and a quote for termite treatment. There is zero obligation to accept. Of course, you're guaranteed a competitive quote at the best price.
By using state-of-the-art termite sensor technology, the team can pinpoint the location of termites (and their nests) without the need to disturb the walls.
Pest relief in just one day
Starting at 8:00am, most termite treatment appointments take just one full day to complete. Rest assured the team will arrive on time and get the job done right the first time. If the property needs to be vacated, you'll be notified well in advance.
Safe around kids, pets, and wildlife
Breathe easy knowing your loved ones, staff, and customers are safe. That's because our products are eco-friendly, odourless, and registered for public use. Plus, they're specially formulated and used in targeted dosages to only specific pests.
Licensed experts you can trust
Licensed to conduct fumigation? Check. Proud holder of a QBCC Contractor License? Check. Covered for public liability and professional indemnity insurance? You bet. Make no mistake, you're in the hands of licensed professionals, who take enormous pride in their work and closely follow all relevant Australian Standards.
For your convenience we accept Eftpos, credit card, cash, cheque, and direct deposit.
Protect Your Home or Business
Termites are one of the most destructive pests in Australia. In Queensland, the likelihood of a termite infestation is between 10 to 40 percent, which ranks 'Very High' according to the CSIRO.[i]
That's a staggering 1 in 5 chance of a termite infestation occurring in your home or business!
Early intervention is by far the most effective way to safeguard your property against termites.
To find out how All Bugs can protect your valuable investment, call (07) 3324 0111. Or click 'Get a Quote Now' at the top of this page. Your local pest expert will be happy to give you an obligation-free quote for termite treatment in West End.