Coronavirus (COVID-19) Practises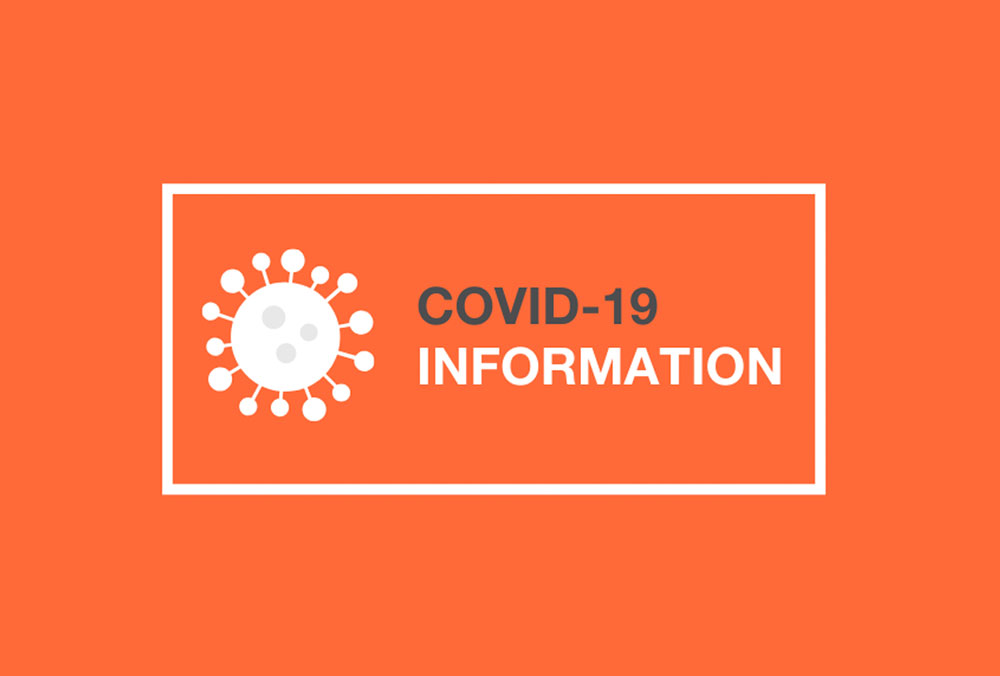 Dear Customers
With the escalation of the current coronavirus (COVID-19) situation, our number one priority is the health, safety and wellbeing of our customers, staff and the wider community.
Our office remains open under current Government regulations.
For the safety of all, we have implemented the following safety measures:
Strict and regular cleaning of all surfaces in our office;
Hand washing practises for your health and safety;
Alcohol based hand sanitizing gel are adhered to in office and vehicles;
We adhered to all social distancing as advised by our Government regulations.
Masks and Gloves are worn by our staff, under current health and safety practises;
Whilst we take as many precautions as we can, we also encourage you to follow the hygiene measures when accessing your space.
Our staff will help wherever they can. It is very important you contact your medical practitioner or health clinic for advice if you need to be tested for COVID-19.
We will continue to monitor the COVID-19 situation as it develops and update you with any impact to our operations.
We thank you for your support and understanding.
Get a Free Estimate for:
We'll call you back soon!