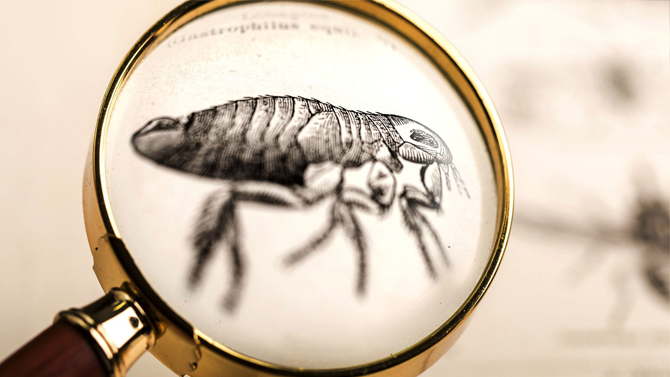 How to get rid of fleas
Fleas can be a great nuisance at home. These external parasites can lead to a lot of diseases and can even kill your pets. Flea control and flea treatment is therefore of the utmost importance in any home, if you are looking at having a place that is clean and hygienic. Treating your pet is also necessary in conjunction with flea treatment to prevent further the reoccurence of infestation.
At All Bugs, the number one company for flea pest control and flea treatment, we specialize in all kinds of flea control and termite management. With over 40 years of experience in the field of flea pest control, we have earned ourselves the reputation of being one of the most trusted companies for flea treatment in Brisbane. Our team of highly qualified technicians are experts in pest control for fleas and have the required knowledge and skills to make your home pest and flea free. We always place our customers as our priority and our services of flea treatment and flea pest control are aimed at nothing less than 100% satisfaction. With the use of only the latest techniques for pest control for fleas, our programs for flea treatment are efficient and of the highest quality.
Flea Treatment Services
At All Bugs, we are your one stop destination for all your problems of flea treatment. Fully licensed, insured and affordable, our flea pest control has left many happy families happy and satisfied. Once you get in touch with us for your flea control needs, we will inspect your home and provide you with advice on the flea pest control treatment required. Catered to our customer's needs and requirements, our flea control services exceed that of our competition in the Brisbane market. So what are you waiting for? Let us help you make your home a healthy place for you and your family through our advanced flea control programs. Come and experience the difference with our flea treatment services!