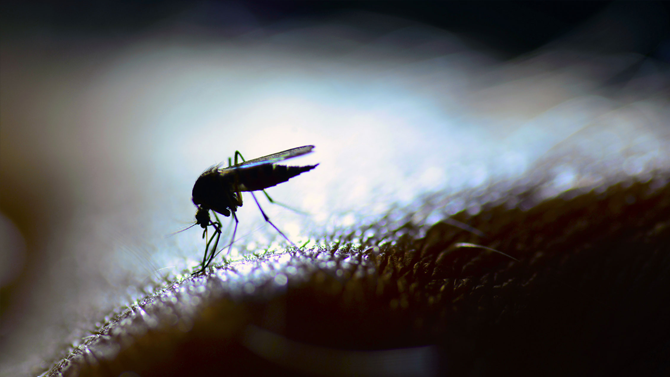 How to get rid of mosquitoes and flies
Mosquitoes can be a great nuisance, especially in the sub-tropical climate of Brisbane. These insects are mostly active at dawn or dusk and their bites can lead to skin irritation such as itchiness, inflammation or redness.
Mosquito bites can also lead to diseases such as dengue, malaria, Ross River fever and Barmah Forest virus infection that can be harmful to humans as well as animals. Therefore having proper mosquito control and mosquito prevention measures is of the utmost importance in any home.
Apart from mosquitoes, flies can also be an annoyance and some species can even transmit germs and microbes that can lead to food poisoning, cholera, dysentery, parasitic infections and other illnesses. If you are looking to have some basic mosquito prevention and fly control measures in your home, here are some simple steps you can take:
Make sure that your environment is kept clean
Minimise the amount of standing water in containers, pots or puddles
Don't leave any food exposed
Ensure proper disposal of leftover food and drinks
However if you are still troubled by a large amount of mosquitoes and flies in your home, it's best to call in a professional pest control company like All Bugs.
Fly and Mosquito Exterminators
We are the number one company for pest control and treatment in Brisbane, and we specialise in all kinds of mosquito management and fly extermination services. With over 40 years of experience in the field of mosquito control, we have earned ourselves the reputation of being one of the most trusted companies for mosquito extermination in Brisbane. Our team of highly experienced pest exterminators are experts in indoor mosquito control, outdoor mosquito control as well as outdoor fly control.
We have the required knowledge and skills to make your home as pest free as possible. We always place our customers as our priority and our mosquito extermination and fly control measures are aimed at nothing less than 100% satisfaction. With the use of only the latest and safest techniques for mosquito and fly control, our pest control services are efficient and of the highest quality.
At All Bugs, we are your one stop destination for all your mosquito and fly problems in Brisbane. We are fully licensed, insured and affordable — once you get in touch with us for your mosquito and fly control needs in Brisbane, we will inspect your home for breeding grounds and provide safe and effective extermination measures.
Call us today and let us to help you make your home safe from mosquitoes and flies.