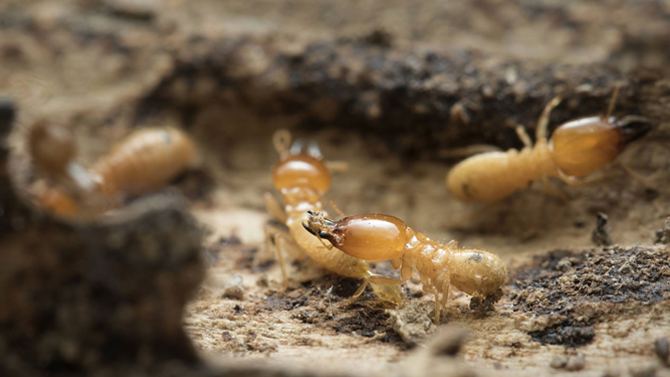 What is pest control?
The term pest control refers to the management and removal of pests that cause damage to homes. Pest control is of great importance in every home and should be undertaken as a regular exercise. If you are looking for pest control in Brisbane, then you will come across a lot of companies that offer similar services. However when it comes to choosing the right pest control company, it is always best to go with one that is trusted and effective.
At All Bugs, Pest Control Brisbane experts we have been providing pest control services to customers in the residential and commercial sectors. Our pest control in Brisbane is second to none and we are far ahead of our competition. As specialists in pest control, we know all about termites and other pests and have mastered the art of removing them from all homes and buildings. With over 40 years of experience in pest control services, our work is safe and effective and has won over many happy customers. We have a team of highly qualified and trained pest control technicians who advise all our customers on the different options available for pest control.
All Bugs, pest control services Brisbane and provide economical solutions that are catered to all requirements minimising damage to the environment. Our pest control services are aimed at 100% satisfaction of our customers and we make sure that we do all we can to prevent the further occurrence of any kinds of pests or termites.
Pest Control Treatment options:
Physical control – methods such as physical means of proofing for birds, possums & rodents.
Chemical control – using the most environmentally friendly and target specific products for the treatments of pests.
All of these treatments are applied specifically to areas with the safety of family and pets in mind.
At  All Bugs, the top rated company for pest control in Brisbane, we use only the safest of products for our pest control services. We also always keep ourselves up to date on all the technological advancements in the field of pest control so that we can provide our customers with pest control services that are second to none. Call us now and let us make your home a pest free place!