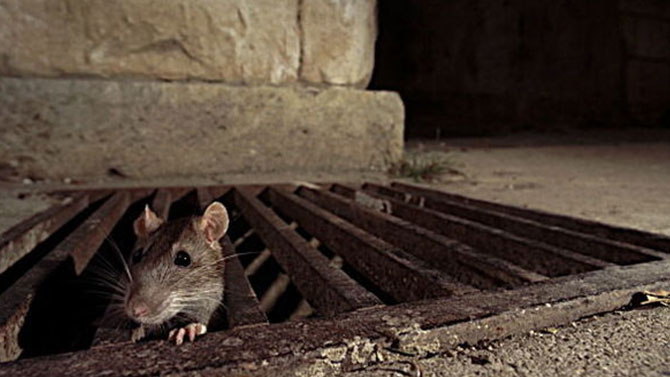 What are the current rodent control services available?
Has your home or commercial property got a rodent infestation? Can you hear chewing in the ceiling? Are you finding rat droppings around your kitchen and other living areas? Or have you actually come face to face with your beady eyed resident rodent?
If you have a rodent control problem and you're in need of the most expert and professional rodent control outfit in Brisbane, then get in touch with the team of rodent control experts at All Bugs Termite Management Services today. After all, termites are just one thing we eliminate.
Why do you need Professional Rodent Control Services?
It is a well-known fact that rats carry disease, that alone should have you running for the phone and calling in the rodent control squad from All Bugs, but there are a number of reasons why it is best not to leave your furry interlopers alive for too long.
Did your know that one female rat can produce up to 15 offspring not just once, but twice a year? If you think one rat is bad imagine what an entire horde of rodents will do to your home. Not only do rats carry disease they also undermine the foundations of your home by gnawing on electrical cables and just about anything they can fit in their mouths.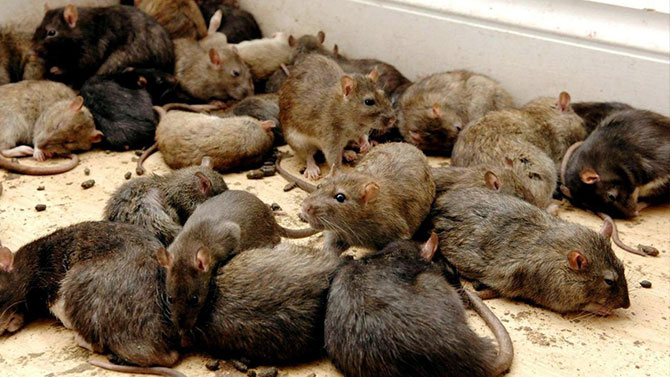 Contact All Bugs for your Rodent Control Needs Today
If you want the best rodent control services the Brisbane area has to offer then get in touch with the team of rodent control experts at All Bugs today.
All Bugs Termite Management Services is a family owned and operated business that has over 40 years of experience in the rodent control and pest control field. Our fully qualified and up-to-date rodent control experts will deliver the most expert and expedient solutions to your rodent control problem guaranteed.
We pride ourselves on putting our customers first, protecting your family, pets, and property, with the latest equipment to provide the most effective and safest pest management / control program for your individual requirements.
Don't put it off any longer, enjoy the knowledge that your home is rodent free, call All Bugs today.