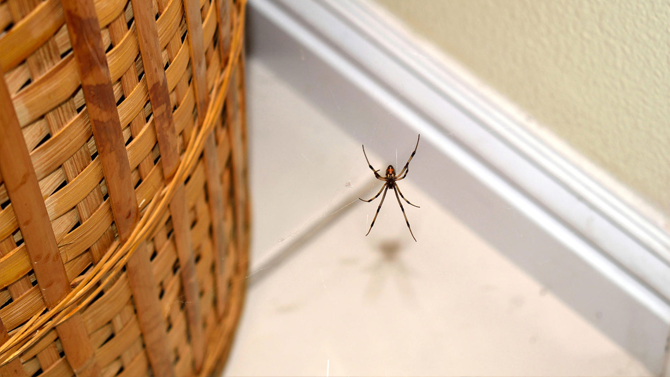 What are the current spider control services available?
Spiders are nasty little creatures, not only do they dirty your home with cobwebs and insect carcasses, some of them are potentially deadly and extremely dangerous to the health and wellbeing of your family.
Let's face it, spiders are scary, and they are best left out in nature where you can observe them from a distance, not crawling around under your beds and couches, potentially waiting to strike anyone unsuspecting enough.
If you want the best spider control services in the Brisbane area then you need the team of spider control experts from All Bugs Termite Management Services.
Why do you need Professional Spider Control Services?
If the threat of danger and a fright aren't enough to convince you of the need for professional spider control services then perhaps the benefits of professional spider control services will convince you.
Here are just a few reasons why professional spider control is the only way to go;
Kill the spiders and the eggs
Latest in spider control technology, dust, gels, and sprays
Fully accredited so we know what we are doing
100% safety for you and your family
Guaranteed end to your spider control problem
Contact All Bugs for your Spider Control Needs Today
All Bugs Termite Management Services is a family owned and operated pest control business that has over 40 years of experience dealing with all kinds of pests and critters. Our team of professional spider control specialist has all of the latest training and equipment to ensure that your spider control problem is dealt with in the most expert and expedient manner.
All Bugs Termite Management Services are a fully licensed, insured, and professionally accredited pest control organisation, so you can sleep easy with the knowledge that all work done by our team of spider control experts is of the highest calibre.