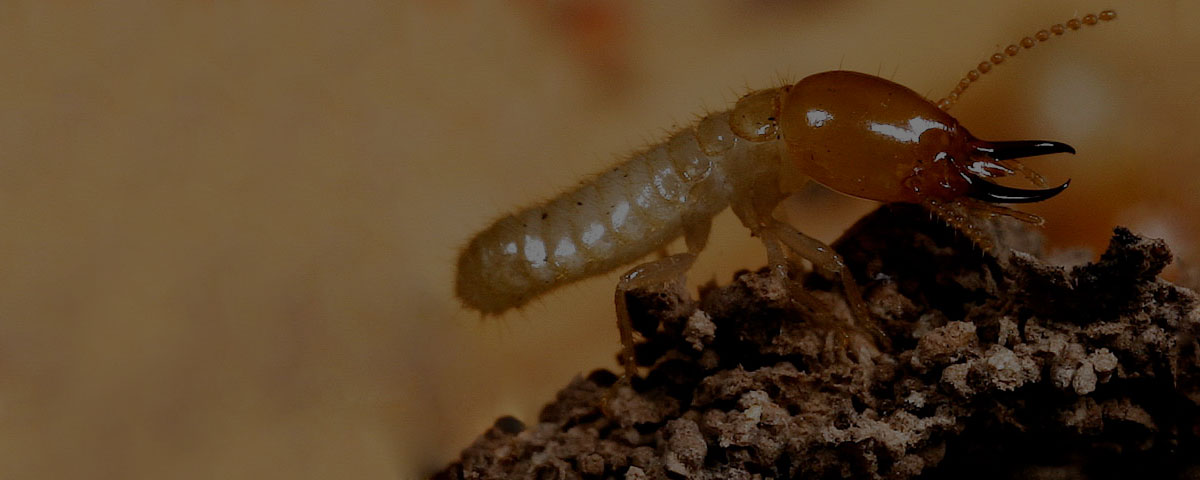 Termites are both hard to detect and highly destructive timber pests, capable of causing major structural timber damage that costs homeowners, business owners, and property developers a fortune in repairs. Preventative treatment is the most effective way to keep your property safe from invasive termites.
Fortunately, All Bugs are local experts when it comes to providing fast, eco-friendly, and effective termite treatment in Coomera and across the Gold Coast.
With over 40 years' experience in termite control, our pest technicians possess a wealth of local knowledge, and they use the latest industry-leading products to detect, confirm, and get rid of termite infestations of any size.
Best of all? Our proven services are backed by an official All Bugs warranty. That means, if the termites come back, so do we. And there's no extra charge for this free service.
Book your termite treatment in Coomera today. Simply call (07) 3324 0111 or send your online enquiry.
Effective and Long-Lasting Treatment Plans
Based on the building layout and scope of your infestation, All Bugs will propose a custom treatment plan that fits your unique needs and budget. Whether your main objective is to remove termites from the premise, or establish a solid line of defence (or both), we offer long-term relief with the following treatments:
Termite Baits – Effective way to remove termites from inside the building. Each baiting station, made of untreated wood that termites find simply irresistible, is discreetly placed in a high termite activity area. Once the worker termites consume the Termiticide inside, they return to the nest and infect the remaining colony and Queen, who eventually die from the poison. Baiting stations must be refilled at an extra cost every 3-6 months depending on how they are set up.
Liquid Chemical Barrier – Perhaps the safest and most eco-friendly way to protect your building from termites. The liquid chemical is applied to the soil either under the concrete flooring and/or around the perimeter of the building's foundation. When applied by a licensed pest controller, chemical barriers can give you up to 5 or more years of termite relief – without the ongoing expense of refilling.
Termite Dusting – Although less common, this treatment is highly effective when used in conjunction with other control methods. Simply put, it involves gently blowing dust toxicants through the inner termite workings. The dust sticks to the termites and the timber they are feeding on. Eventually, the dust kills any termites who come into contact with the surface dust, and contaminated worker termites.
Why Choose All Bugs
✔ Free quotes – no obligation
✔ Environmentally-friendly treatment plans
✔ Administered by fully licensed and insured pest technicians
✔ Zero fuss to your day-to-day activities
✔ Post-treatment support – until the infestation is gone
✔ Covered by All Bugs termite warranty
Request a Free Quote
If you have just discovered the first signs of infestation, or you want preventative treatment to protect your home or business, All Bugs is ready to help.
For a FREE quote on termite treatment in Coomera, contact us today. Or call (07) 3324 0111. One of our friendly pest technicians will be happy to book a suitable day and time for your assessment.