Our Pest Control Services
Most effective & safest management programs
Commercial, industrial & residential
Technical Knowledge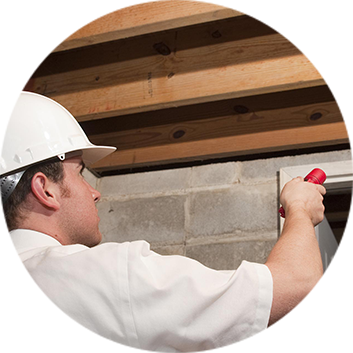 All bugs Termite Management Service have experienced technicians and are able to provide you with the latest technical knowledge in:
Timber pest biology, lifecycles, species identification, habits & ecology
Timber identification & pest susceptibility
Termite management &prevention methods
Inspections & proposals for treatment
Identifying conducive areas
Chemicals & non-chemical approaches
Latest products and equipments
To minimise common pests we use pest specific products such as dust, gels, liquids or baits and apply them to targeted areas including ceilings, wall cavities, along skirting boards, inside cupboards, outside edges and other areas as required. By using the latest products and equipment we can offer the most effective and safest management programs to meet everyone's individual needs.
Timber pest inspections
Timber pest inspections may be carried out for a number of reasons including:
Pre-purchase inspections
Timber pest inspections for existing property owners
Re-inspections of existing termite barrier treatments
Signs of timber pest activity:
Termite mudding
Timber hollow sounds when tapping
Chewing sounds behind timbers
Soft paint bubbling
Termite flight cuts
High moisture
Fungal decay
Pinholes in timbers
Termite treatments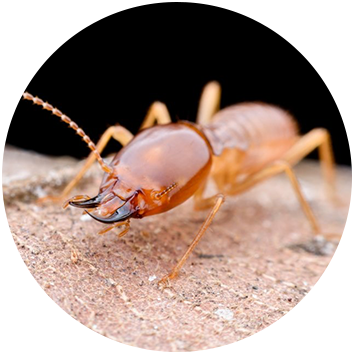 In accordance with the Australian Standards 3660, it is now recommended to have regular basic timber pest inspections each year. A termite inspection should be carried out urgently if you suspect any termite activity in your home, trees / stumps or retaining walls on your property.
Termite treatment methods include:
Dusting + foaming
Physical barriers
Chemical barriers
Reticulation systems
Get a Free Estimate for:
We'll call you back soon!
SOME OF OUR MANY HAPPY CLIENTS
We had Graham from All Bugs Termite Management to do the pest control in our house a few months back and we were impressed with his quality service, reliability, punctuality and affordability. Highly recommended.

I have been using All Bugs on all my properties because I'm sure the job is being done properly. My houses are my most important investment asset and I want to ensure they are maintained correctly. I trust this company as they always do the right thing by me

We didn't know we had a termite problem, I was only going to book for pest control but Alyson suggested to have an inspection done as well and gave me a good price for the termite treatment. They are very helpful, very professional and very thorough with the inspection, gave us very good advice and got rid of the termites for which we are truly grateful.
I will use them again next year and recommend them to friends and family.


PESTS DON'T STAND A CHANCE! CALL ALL BUGS (07)3324 0111